It's time for March Madness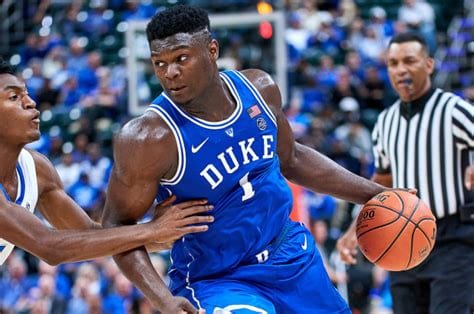 The craziest time of the year for college basketball fans has just begun. Selection Sunday was March 17,  and the 64 teams were picked and seeded for the first round of the NCAA tournament. Duke was selected as the first seed in the East, Virginia was selected as the first seed in the South, Gonzaga was selected as the first seed in the West and North Carolina was selected as the first seed in the Midwest.
Catch the first game this Friday, March 22 between North Kentucky and Texas Tech at 1:30 pm on TNT. Make sure to fill out your brackets before the first game or you won't have a shot to win the ESPN Tournament Challenge. Don't miss any of the action by catching games on CBS, TNT, TBS, and Tru TV.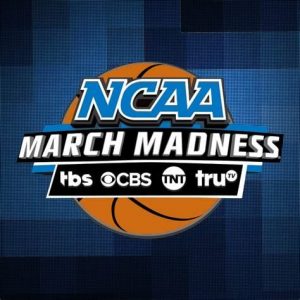 Fans definitely want to tune into the games this week. Last year, Virginia came in as the number one seed and played against the sixteenth seed University of Maryland, Baltimore. Everyone was expecting Virginia to come out with the easy win, but the Golden Retrievers shocked the nation by upsetting the Cavalier 74-54. This was just one of many upsets that happened during last year's tournament.
It is well known that anything can happen during March Madness, which can sometimes make seeding very deceiving. As a result, don't simply pick the higher ranked teams to beat the lower ranking seeds!