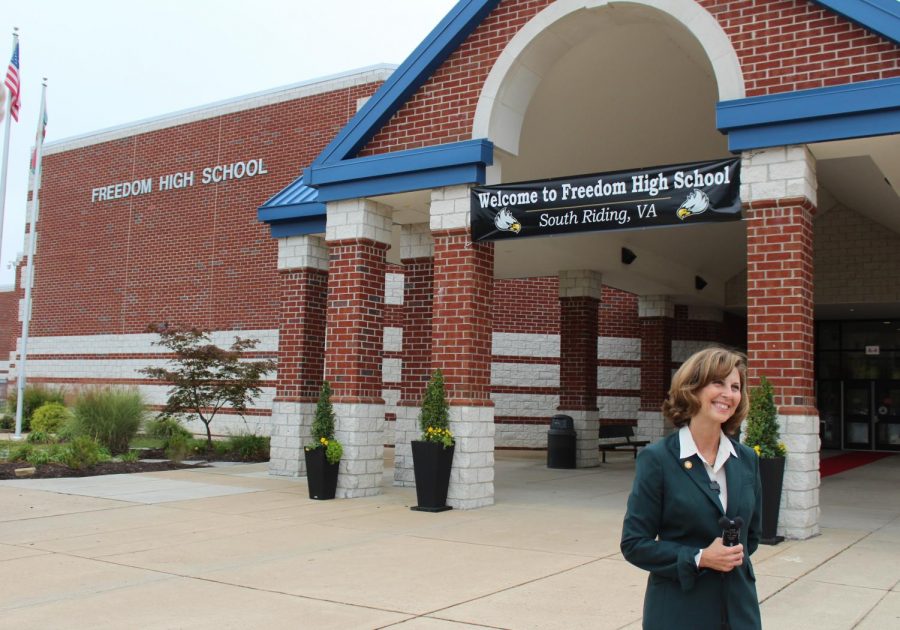 On Wednesday, Oct 6, The First Lady of Virginia, Pamela Northam, visited Freedom High School. With a background in pediatric occupational therapy...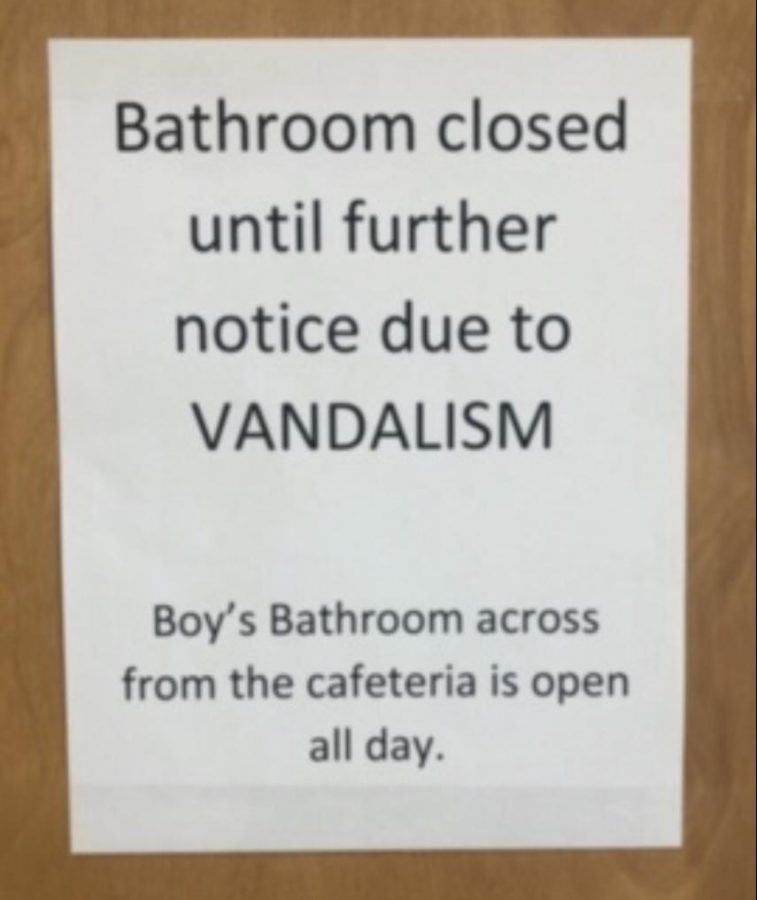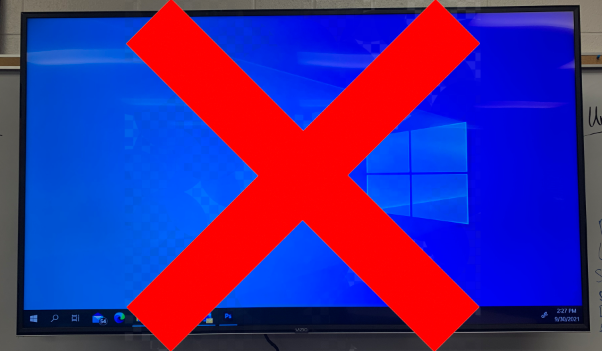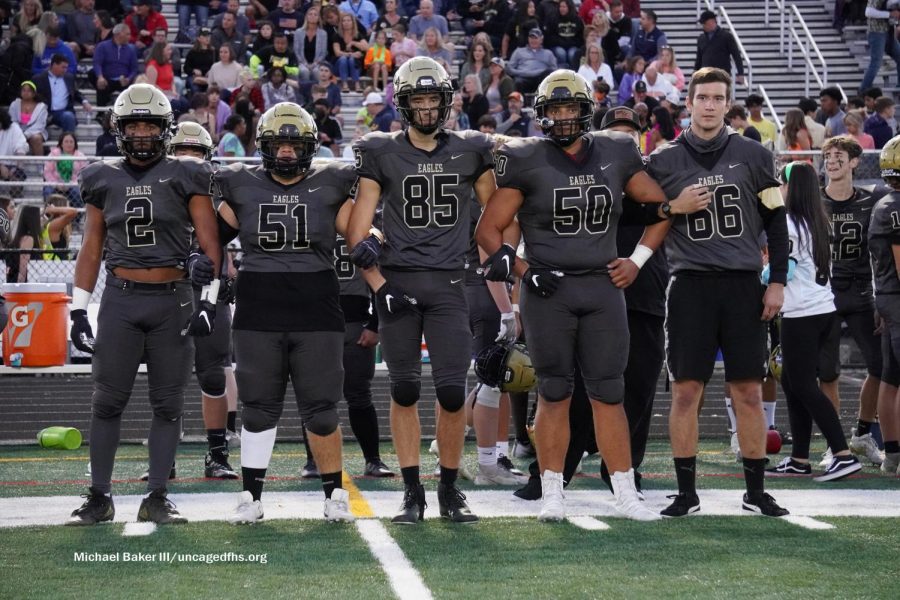 Freedom lost to Battlefield 13-42 on Friday, Oct. 1. Freedom vs Battlefield photos by Michael Baker III. Disclaimer: Below is a photo gallery...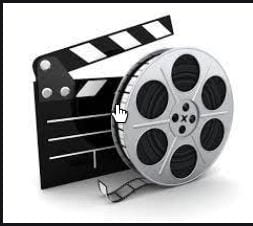 All out of good movies to watch? Are the old favorites just not satisfying you anymore? Well, look no further than this list of the top five...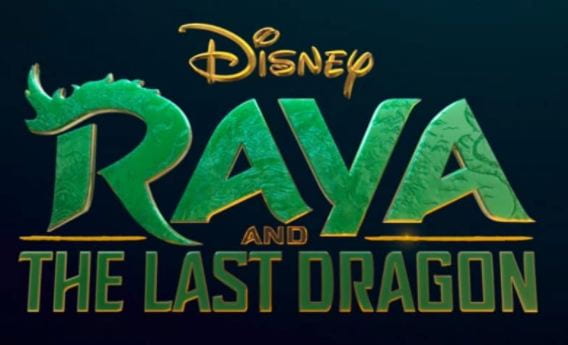 On Friday, March 5, movie lovers were treated to the latest animated Disney film: Raya and the Last Dragon. Set in a fictional Southeast Asian...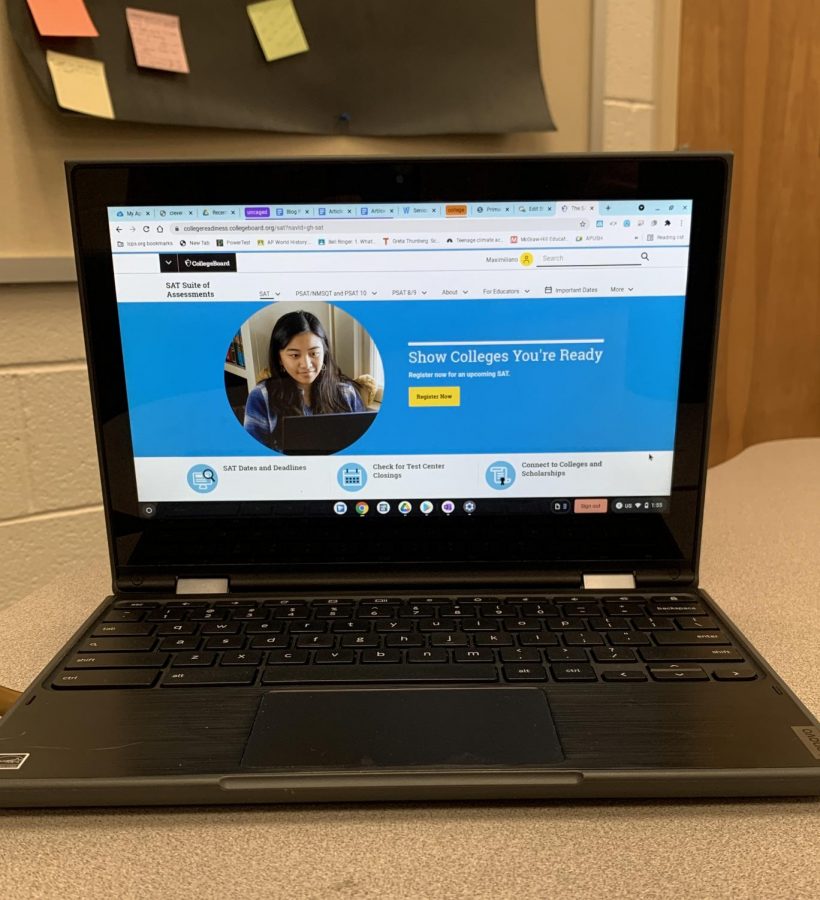 The majority of colleges and universities are extending test-optional policies for the 2021-2022 admissions cycle. Yet, many seniors are still...