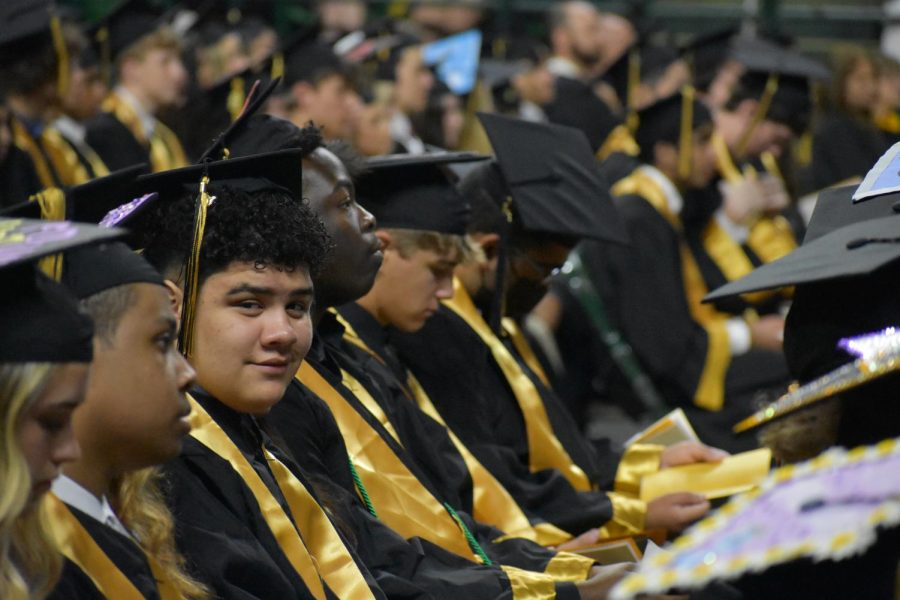 On Friday, June 17, Freedom High School Class of 2022 graduated at George Mason's Eagle Bank Arena. The Class of 2022 experienced their sophomore...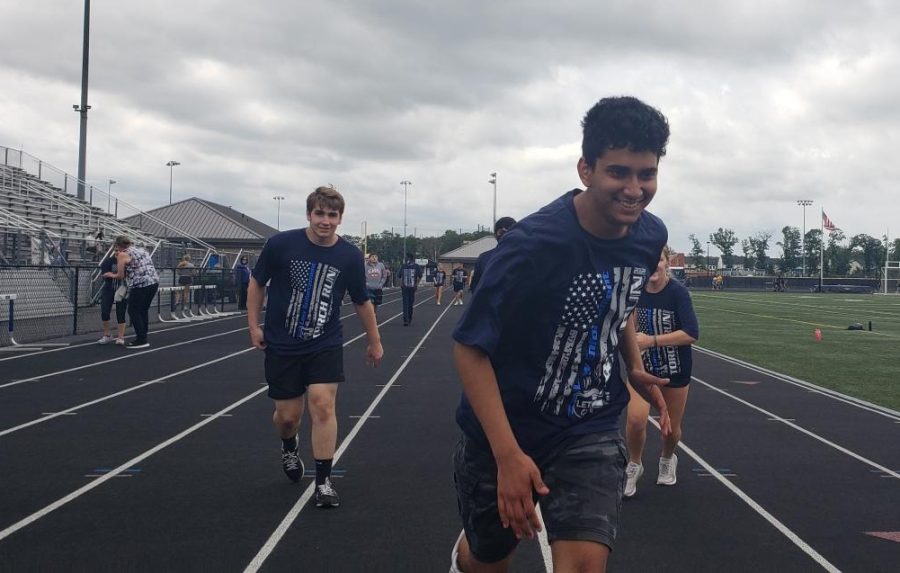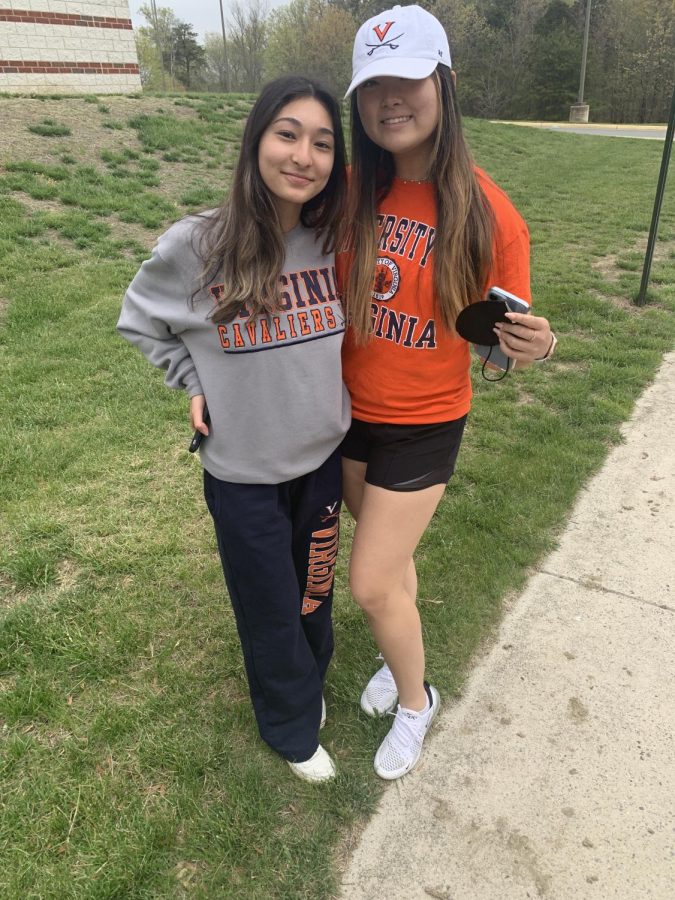 Congratulations to the Class of 2022! Here are some Freedom Eagles dressed up in their college gear to celebrate National Decision Day 0n May...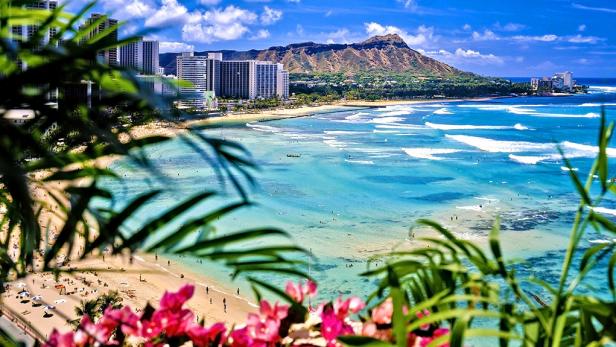 Summer is coming. The first summer in a long time since COVID-19 that people can afford to travel. Borders have largely been reopened around...
Freedom Eagle Broadcast 6/15/2022