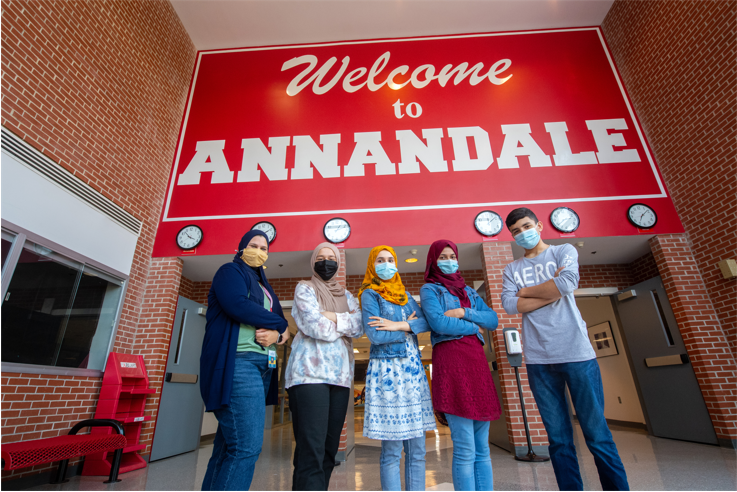 Afghanistan was thrown into the rubble after the U.S. military left the country. Taliban took control of their government, leaving the country...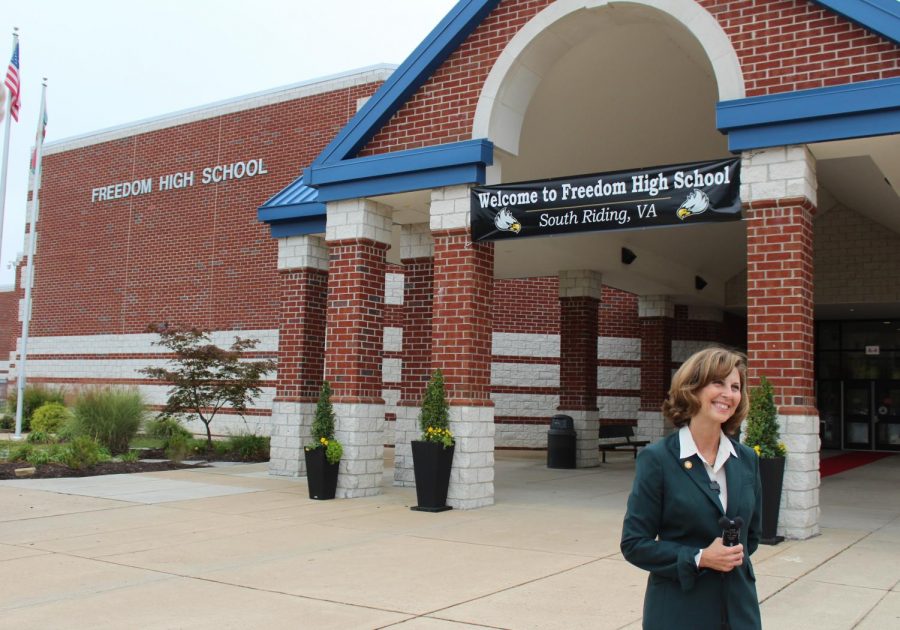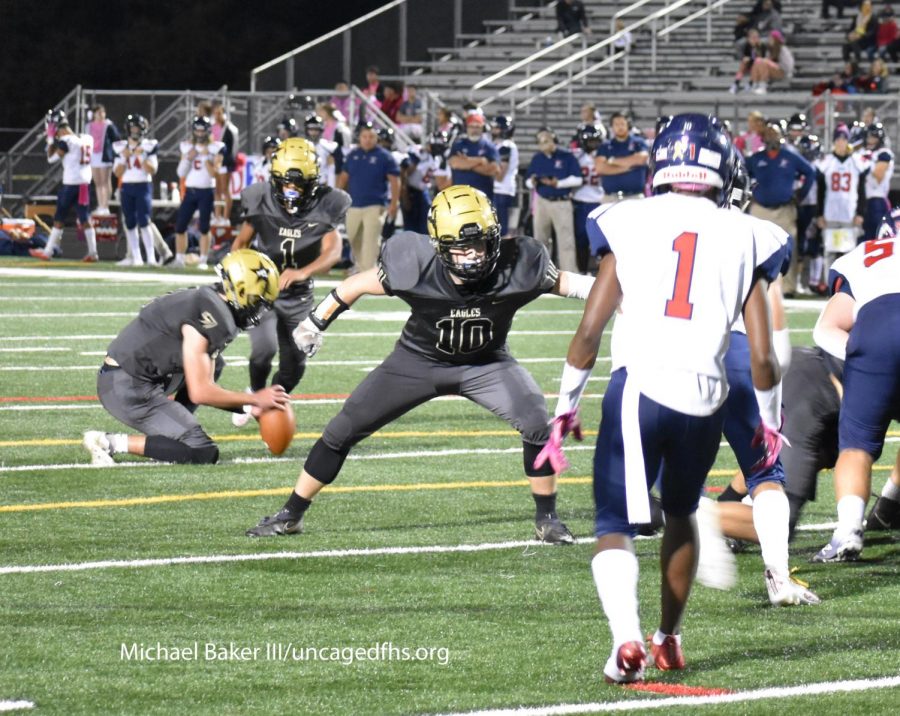 Families gathered in the football stands to celebrate seniors and watch an exciting night of football on Friday, Oct. 22. Before the last...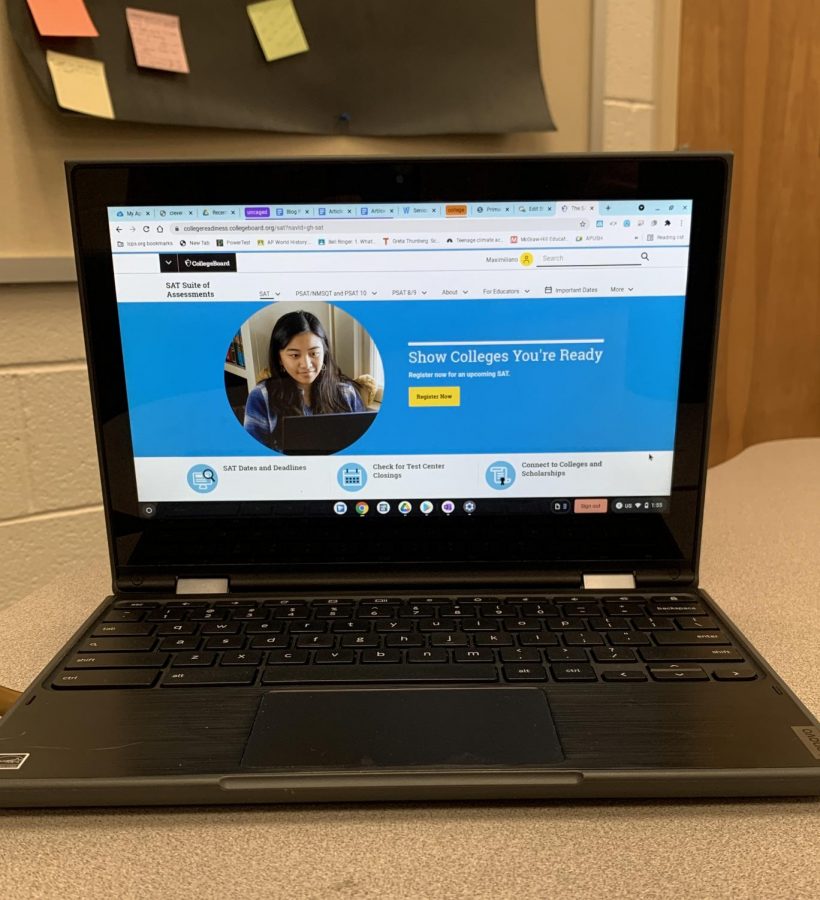 The majority of colleges and universities are extending test-optional policies for the 2021-2022 admissions cycle. Yet, many seniors are still...
Freedom Eagle Broadcast 11/19/2021