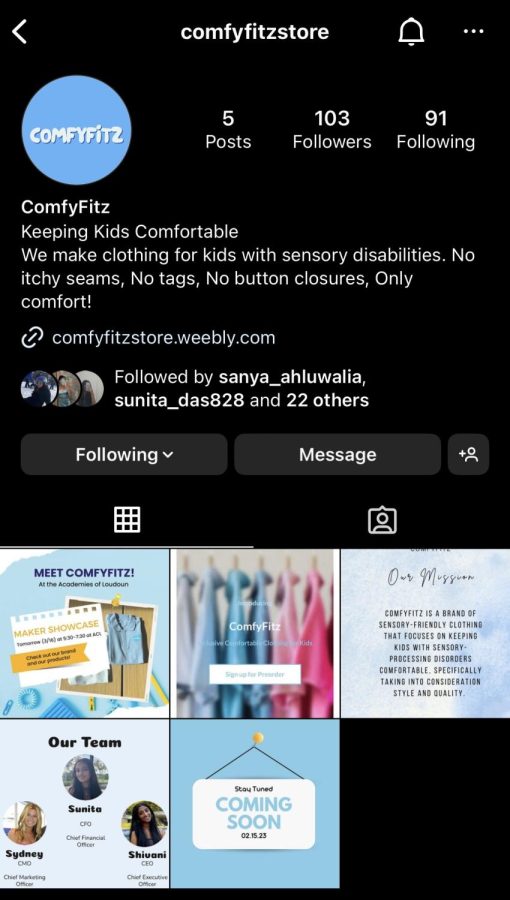 Academies of Loudoun offers various pathways of advanced learning for the high school students of Loudoun County. Academies of Loudoun include...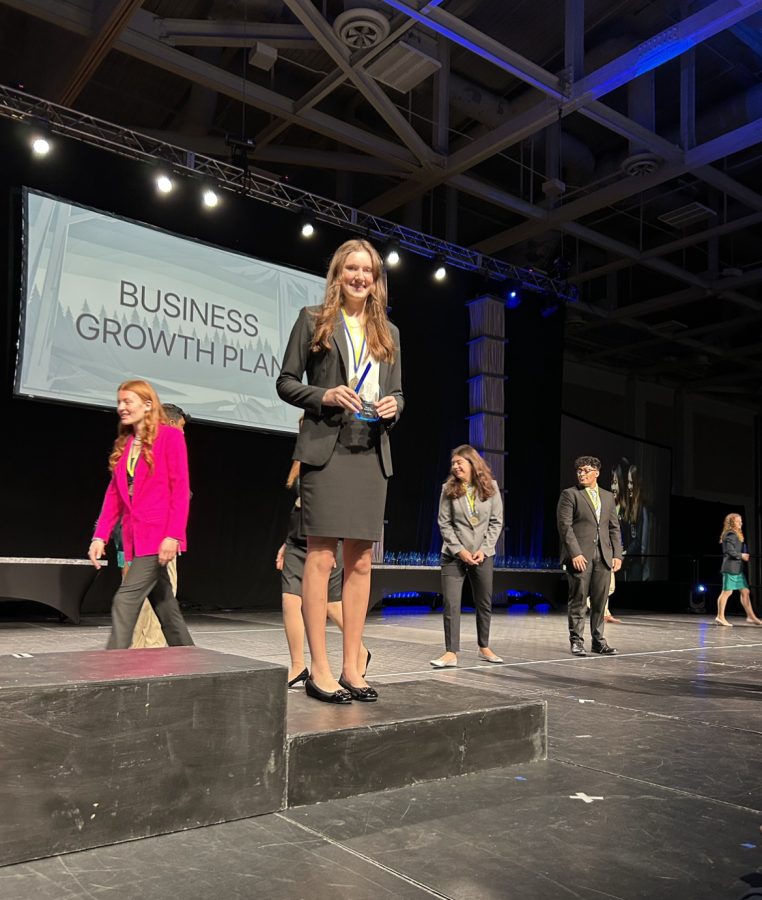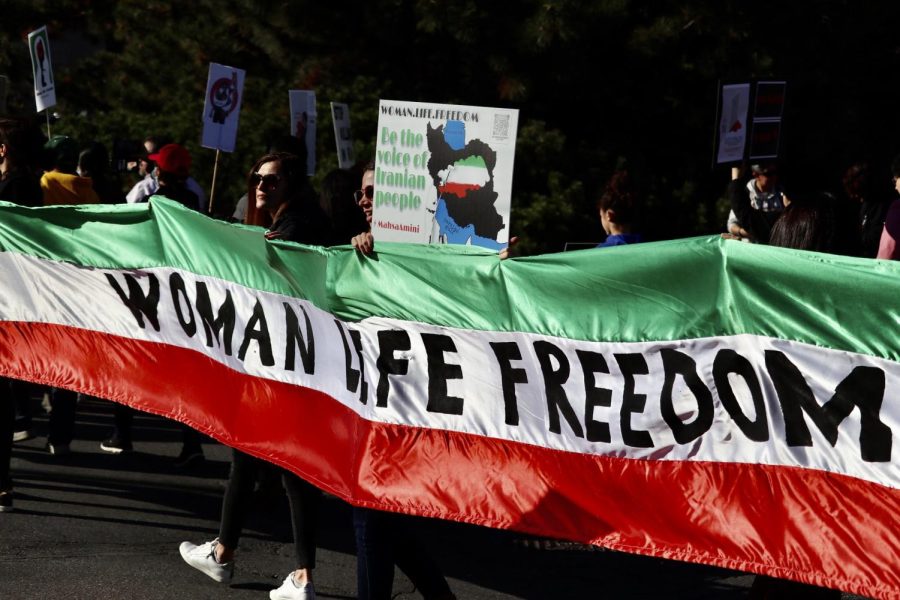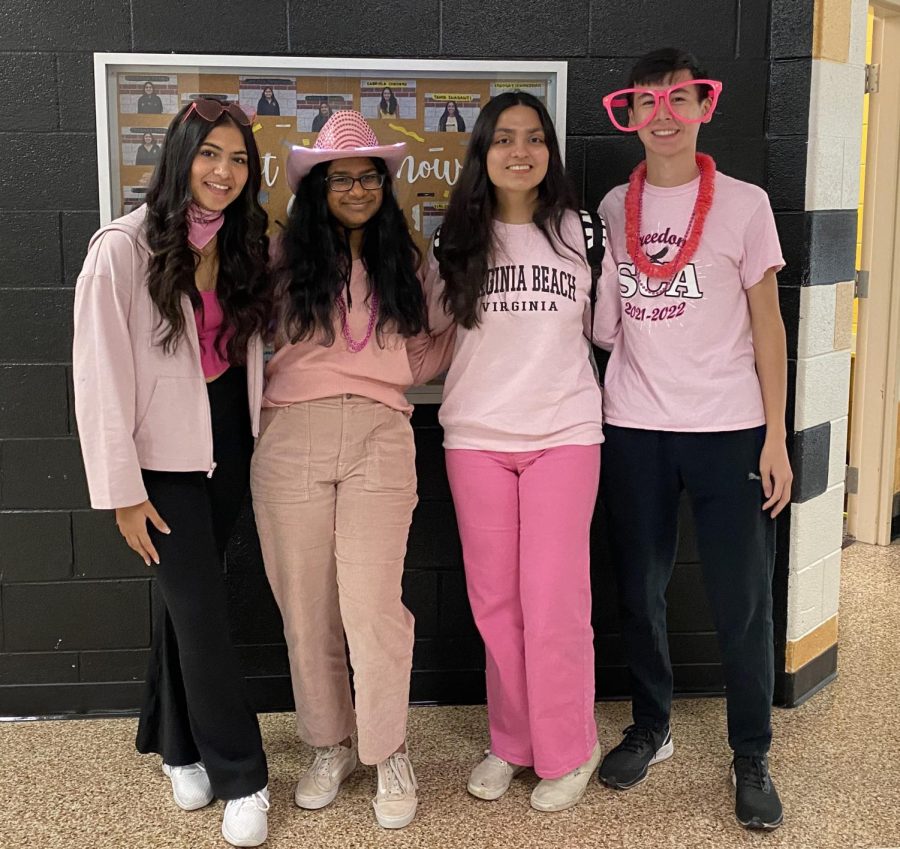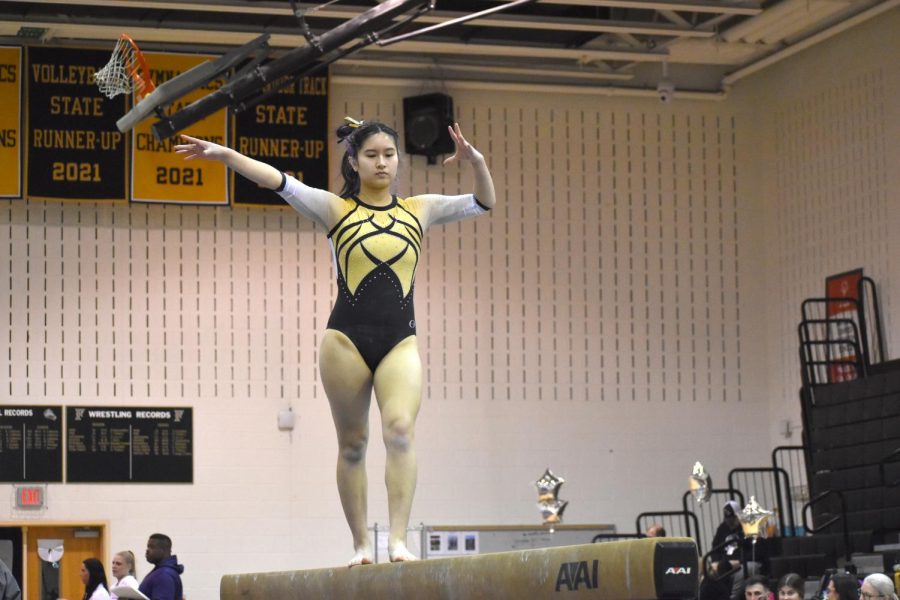 On Feb. 2, the Freedom High School gymnastics team competed in the 6B Districts competition. This was a home meet and the team competed against...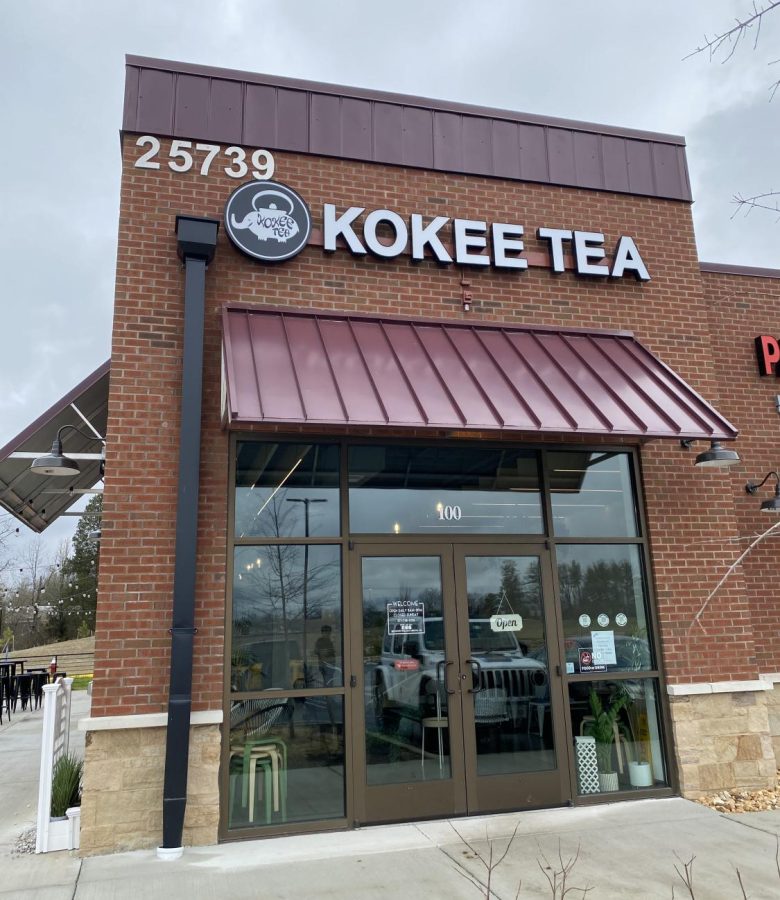 Starbucks or Dunkin Donuts: Which has better drinks? Most high school students have argued which is the best source of caffeine, but some may...
Freedom Eagle Broadcast 3/17/2023