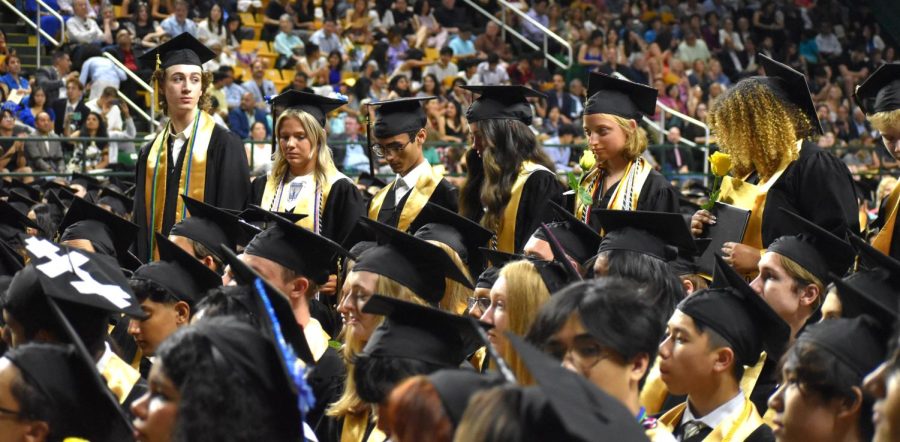 At 7 p.m. on Saturday, June, Freedom High School hosted their graduation ceremony for the class of 2023 at the Eagle Bank Arena at George Mason...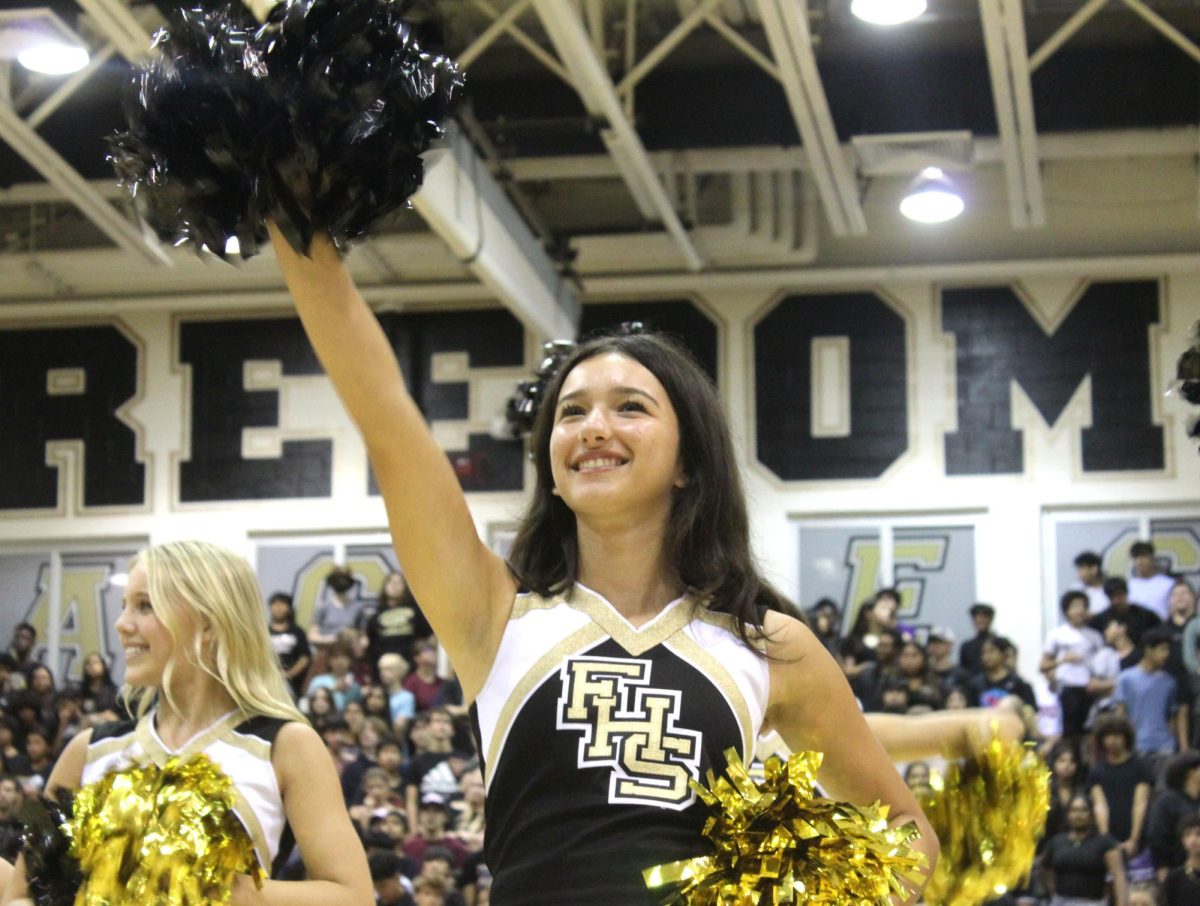 On Aug. 25 2023, Freedom High School had its first pep rally of the 2023-2024 school year, with the theme being black out. Many FHS students...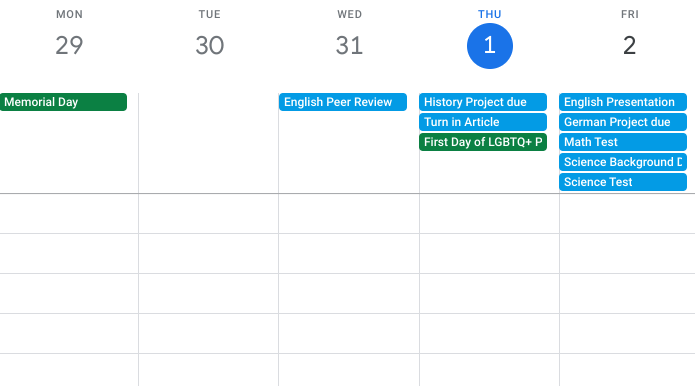 It is no secret that the end of the quarter can be stressful for students and teachers alike. Finalizing summative assignments and quarter grades...
Class of 2023 Senior Map!
Freedom Eagle Broadcast 6/6/2023