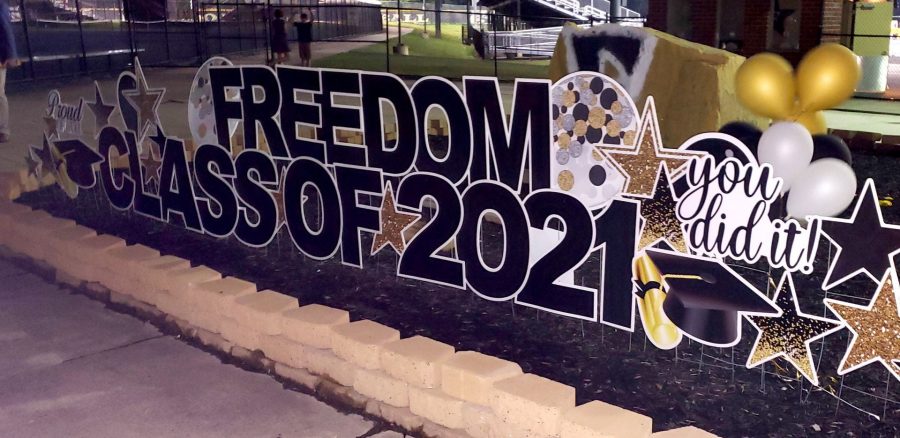 After a crazy year, Freedom's Class of 2021 has reached the end of their high school journey. They truly displayed hard work and perseverance...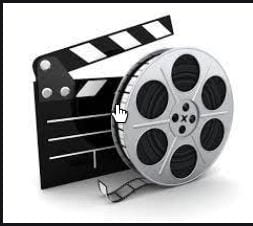 All out of good movies to watch? Are the old favorites just not satisfying you anymore? Well, look no further than this list of the top five...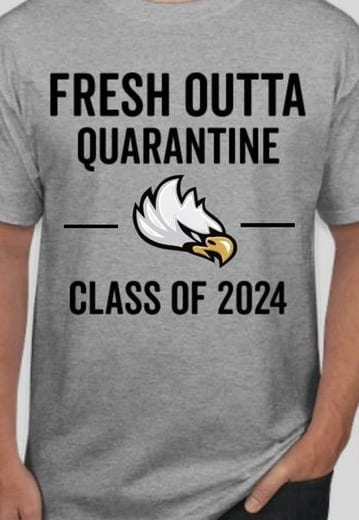 The pandemic has altered school life for students all over the country. Things such as virtual learning, mask wearing in classrooms and even...