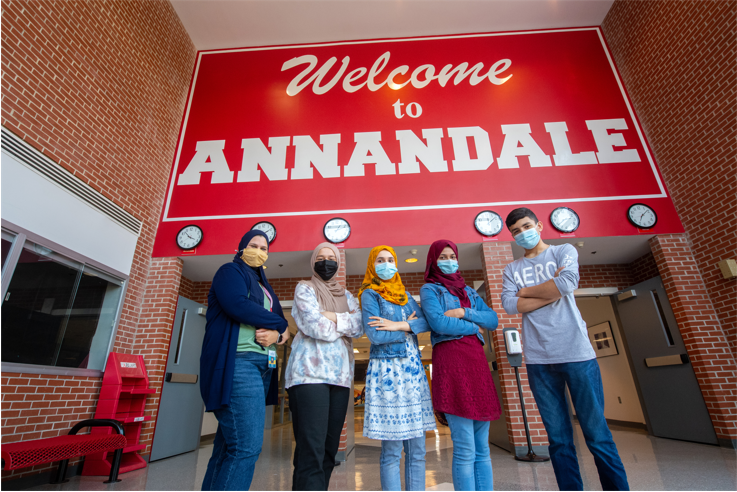 Afghanistan was thrown into the rubble after the U.S. military left the country. Taliban took control of their government, leaving the country...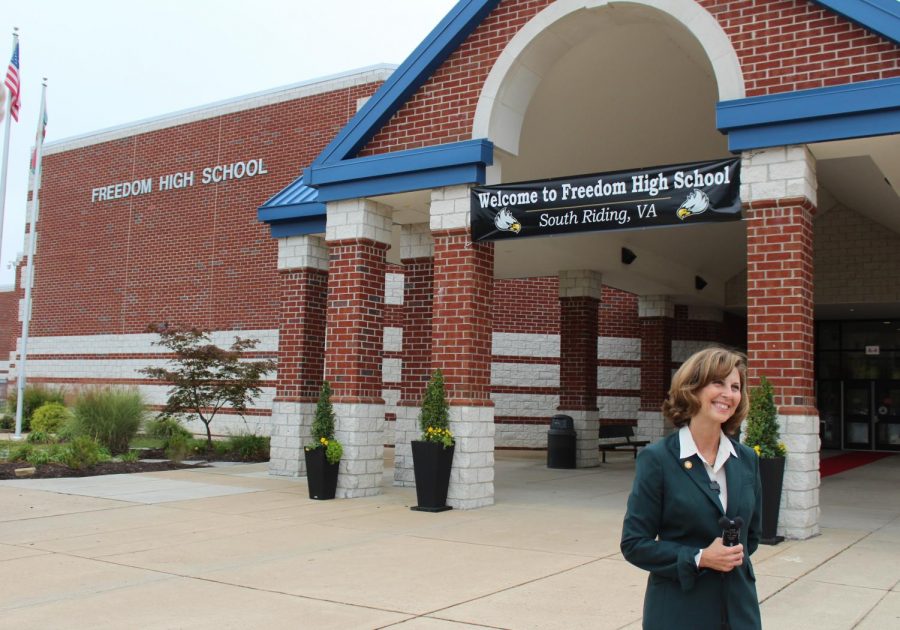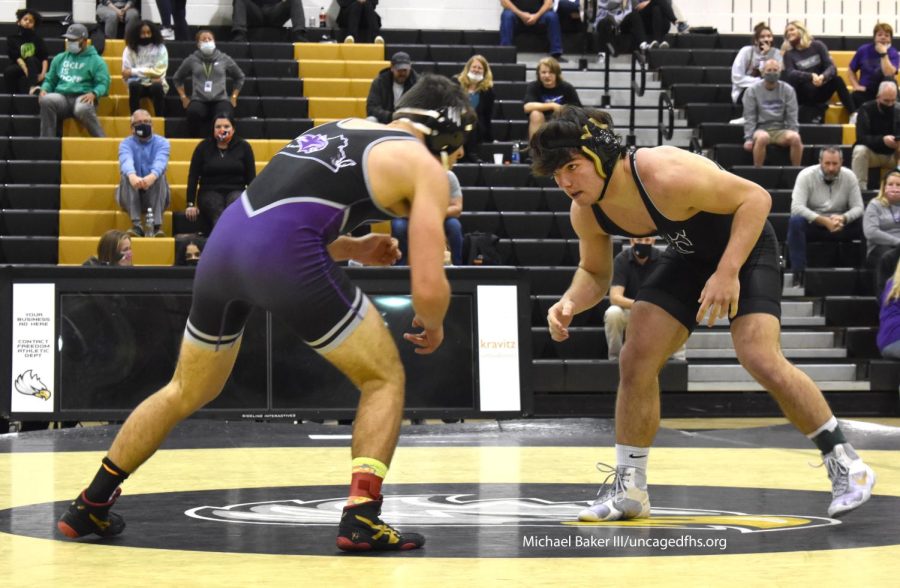 The Freedom Eagles junior varsity and varsity wrestling teams fought hard against the Battlefield Bobcats during the home opener on Thursday,...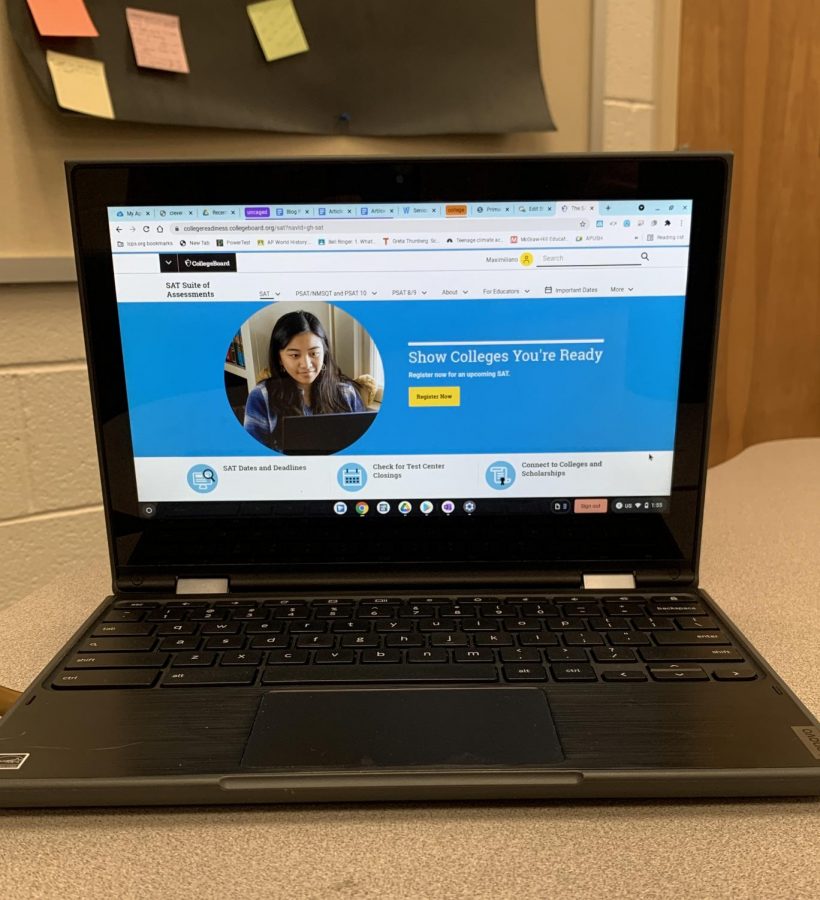 The majority of colleges and universities are extending test-optional policies for the 2021-2022 admissions cycle. Yet, many seniors are still...
Freedom Eagle Broadcast 11/19/2021