Staying on Top of Summer Assignments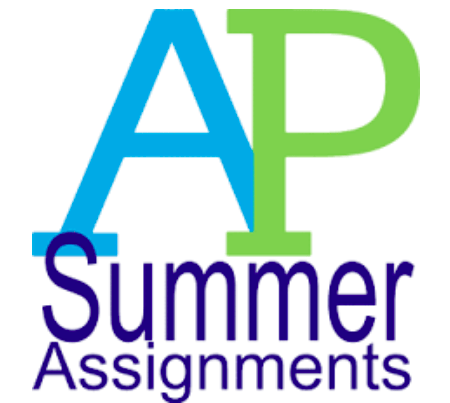 Six Days, 155 hours, 9308 minutes and 558498 seconds left in the school year, but who's counting? With summer quickly approaching, the thought of no projects, homework and tests motivates students to get through the final week.
However, for some students summer doesn't mark the end of school work. AP students are required to complete summer assignments for each specific AP course. It is easy to get distracted by the extensive amount of free time and summer activities, causing students to easily forget and procrastinate these summer assignments until the final weeks of summer break.
Listed below are some tips to help out with staying on top of summer assignments:
Make a list of all your assignments and put them in order of which ones take more time than others.

Look over your calendar and plan out certain days to work on assignments and make sure you stick to this schedule and plan accordingly. If you have any vacations you know of, make sure you put aside extra time before these trips to work on your assignments.

If you have a summer reading assignment, plan out certain times everyday to read a few pages.

Maintain a positive mindset. It can be easy to become stressed and frustrated while doing homework over the summer, but keeping a positive mindset will help to keep a happy environment.

Work in a quiet environment. Working on assignments while you could be out having fun is already a distracting thought, so work in an empty and quiet environment with minimal distractions to stay focused.