Having the Most MUNderful Time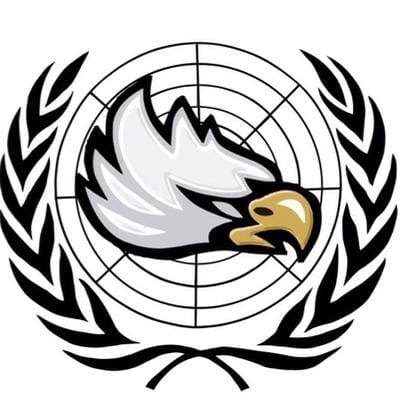 The Model United Nations (MUN) season kicked back off on Friday, Oct. 25 as the team headed to McLean High School for their first conference. The club took 40 delegates, which was the largest amount taken in years to their first conference. 
"All of the excitement is great to see," said Shashank Balaji, director of Outreach . "We have so many new members so enthusiastic to get started discussing international issues. It makes me confident that the future of the club is strong."
Multiple awards were earned over the course of the conference, with Aayusha Khanal placing third, Ethan Gorman and Charan Balakrshnan placing second and club vice president Ishan Datey winning his first committee after three years of service to the club.
"When I heard that I had won, the feeling was awesome," Datey said. "After four years in MUN and 3 at Freedom, with many conferences, it was so nice to finally win. The best way to describe it is validating." 
The team's next conference will be at the University of Virginia on Nov. 15-17. VAMUN, as the conference is called, will be the second-ever college conference for the program.