FHS Students Build Relationships Through YoungLife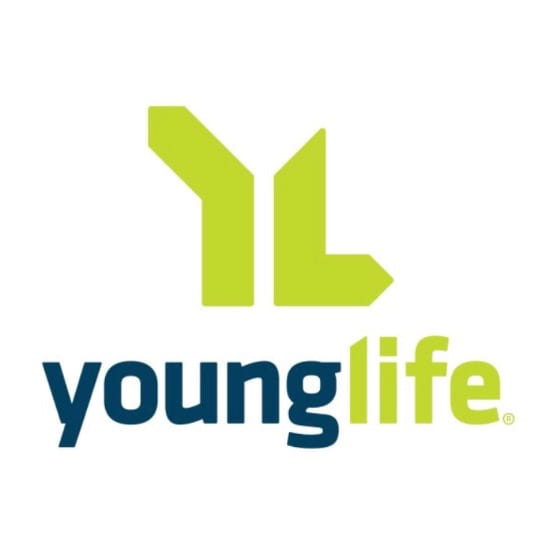 Students at Freedom High School are creating strong connections through YoungLife, a Christian Organization founded in 1941 that is made for teenagers to practice fellowship and grow with others who share the same faith as them.  
Through this welcoming organization, many students have grown to have a sense of belonging and kinship.
"My favorite part about YoungLife is the family it's created for me outside of my own family," senior Abby Harrington said. "I feel like I can always go to the people who I've met through YoungLife because we've created such trusting and sincere relationships." 
The students participate in campaigns and club, where they practice fellowship, have bible study and build strong friendships through games and activities. About 50 students from FHS are participating in YoungLife, growing more as students are encouraged to bring friends each week.
Just recently, YoungLife had its annual fall weekend, resulting in stronger connections within the participating students from FHS and other schools.
"Everyone is super friendly," junior Maddi Hemstreet said. "You go there and you become friends with everyone the day you meet them. We all have that love in Jesus in common and it's super fresh."