Having a Piece of Mind During the Holiday Season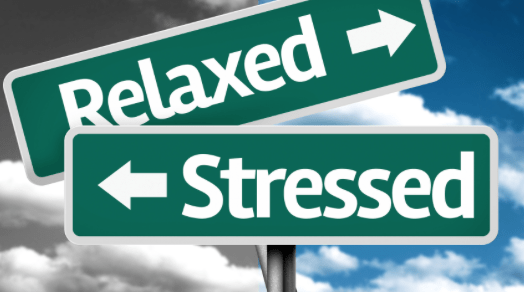 The weeks leading up to the holiday season becomes very hectic with the combination of test and projects due before leaving for break and all else that comes with the holiday season.
During this stressful time of year, it is very important to take time to relax and enjoy the season. Living in the present is very common issue many find very hard to do during this time.
"I feel very overwhelmed during Christmas because I am trying to enjoy the season by doing my family tradition, while also keep up with my school work before the we get out from break," junior Lindsay Ahn said.
Listed below are ways to make the holiday season less stressful:
Take a break from social media. Instead of spending hours just scrolling through Instagram, delete social media apps so they break the distractions.
Take a moment to breathe. During the crazy season, it is always a good idea to just take time before the intensity of the holidays starts. Try some meditation or breathing exercising to reset.
Learn how to say no. The holidays make many people's schedules crazy, so learning how to say no can help to keep sane during the season.