Recruiting During a Pandemic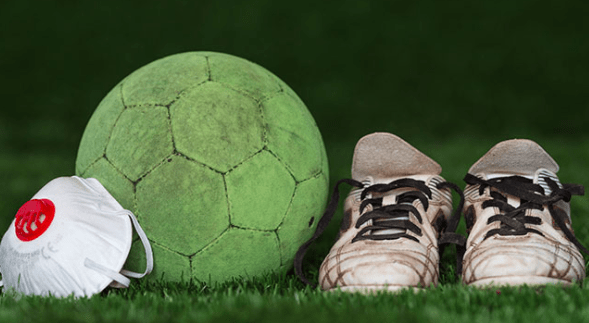 With the ongoing pandemic hitting every single corner of the world, it has changed the way people live and their future plans. For adults, COVID-19 has resulted in pay cuts or even job loss, for many high schoolers it has resulted in a wicked impact on collegiate programs recruiting student-athletes around the country. 
On the fields of Freedom High School, many student-athletes are feeling the raft of these impacts from COVID-19. For many, seasons and organizations have been pushed back or cancelled all together. Others worry what this means for their college sports career with so many seasons being cancelled.
"I was disappointed when they had to cancel our spring season because in the back of my mind I worried about my race data that I would have used to show to colleges," senior Madison Garber said. 
Without the normal games and races for recruiters to go and attended has created an impact on recruiting. Since then, they have turned to Zoom and FaceTime. The old fashion face to face meet and greet with a hand shake, has been replaced with now the most common virtual communication. 
"This would normally be the time I go and visit colleges and meet the teams, but since the world looks a little different these days, I have been going on "Virtual" Campus Tours at the colleges I am interested in to get a feel for them," junior Will Knobs said. 
Many colleges around the country have opened up their doors virtually to show prospective students a quick look into the campus. This gives student-athletes the chance to see the campus and the campus staff through the eyes of the coaches and students already on campus. 
"I have many people reclassing or having delayed commitments," Knobs said. "This is a little scary but it also seems more terrifying to pick a school without officially meeting the coaches, teams and an official visit to campus." 
With many seasons being cancelled and the possibility of more on the way, athletes have started to shift gears towards club sports so that they can continue to play. Many athletes run into the issue of having a film clip or a race personal record from when they were a freshman, unable to show their improvements over the years due to a cancelled season. 
"I decided to switch towards a club soccer team so that I would be able to play since high school sports have postponed many seasons," said sophomore Thomas Hydro.