Freedom Through the Eyes of a Virtual Freshman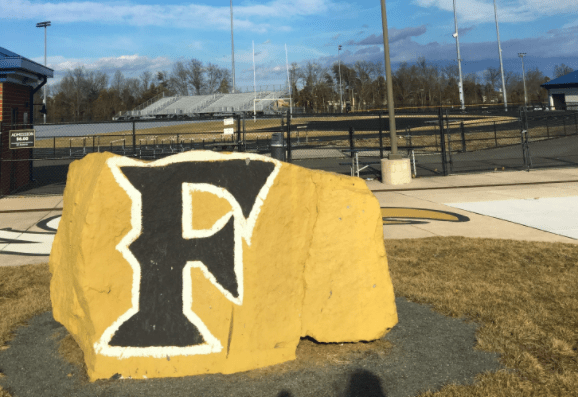 In the midst of a global pandemic, students across the nation open up their laptops as the classroom. For freshmen, the classic all-American high school experience looks different than in years past. From being terrified of the upperclassman that towers over in the hallways or worrying who to sit with during lunch, freshman fears are all new for 2020. 
All aspects of the classic high school experience look different this year. For the freshmen, everything is still new and exciting, while looking through the computer screen. 
"I was most excited about joining the sports team and trying out new clubs," said freshman Katie Drapas.  "I wanted to join a cross country, indoor track and soccer team. Kind club and yoga club looked super interesting to join too."
What many were excited to go to high school for have been postponed. The classic freshman year looks different that many have in mind. 
"It has changed a lot, because I had the mindset before COVID-19 that I would meeting new people and have all the traditional high school experience, but it has been a huge change to doing my work all alone and I feel like I am missing out on meeting new people," Drapas said. 
On the first day, many freshmen would wander through the hallways worried if they would make it to class on time. This year, they race back to their computers to make sure they open Google meets before class starts. 
There may be one silver lining in distance learning. When the freshmen return to the halls of Freedom High School their class will be closer than ever. 
"I definitely feel that once we get back to school from the online experience, our class will be closer than before," Drapas. said "The participation in school spirit weeks will be higher than any freshman class has seen before."