The National Honors Society Spreads Holiday Cheer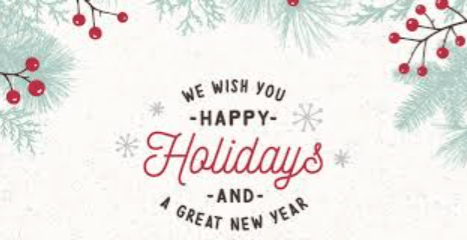 In the midst of a National Pandemic, the Freedom community worked hard over the winter break to spread positive holiday cheer to different organizations throughout South Riding.
During the holiday seasons, first responders such as nurses, doctors and firefighters continue to serve their community and don't always have the ability to take days off. Senior homes especially have been affected by the pandemic as visitors aren't allowed due to COVID-19 protocols, making it difficult to celebrate.
To help spread positivity, the National Honors Society organized a Holiday Card Drive, allowing students to make greeting cards that were sent to senior homes, fire stations and the Stone Springs Hospital. Students could make the cards and remain contact free by dropping them off in a box in front of FHS.
"It's been hard to gain mandatory hours during COVID-19" said Lindsey Ahn, a senior and member of the Honors Society. "However, this was such a great way for students to get hours they need while making a positive impact on the community."
The club is also working on some more new fun ways to stay involved in the community while staying safe, embodying their values of scholarship, service, leadership, and character.