Students Return to School After a Noteworthy Year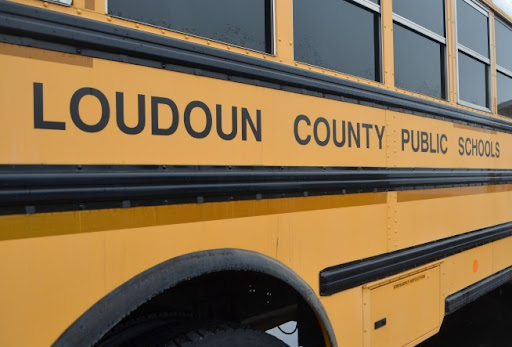 Coming back to school after a whole year of distance learning has been hard for many children. Students used to be able to attend school from the safety of their house or bedroom, but now the atmosphere of learning has changed drastically. 
"We were home for a whole year, and now we have to step out of our comfort zone," said Sanjana Chodavarapu, a freshman at Freedom High School.  "And you feel like everyone's watching you, but if I'm being completely honest, they're not watching you because they're focused on themselves." 
Many students have felt disconnected from friends or otherwise because of the pandemic, so coming back to school might've helped them reconnect with the school environment. 
However, for many freshman it has been hard to switch from distance learning from middle school straight to in-person high school, according to Chodavarpu. 
In distance learning, it's a given that students wouldn't be able to focus like they could have in an actual classroom. This evidently affected the way they paid attention and performed on assessments.
"All the years before, I didn't take homework or studying seriously, but once COVID-19 hit and everything happened, everything was online, and I had to make sure I was paying attention. But, it was also so hard to pay attention, because we were at home." said Chodavarapu, when prompted about how distance learning changed her school-wise. 
Students realized that while some ways of studying might've worked in-person, distance learning was different. The same methods could not be applied to a whole other circumstance. 
There are many kids that enjoyed having school in their own bedroom, but there are just as many kids that wanted to get back to school to return back to a different type of normalcy.