Kickoff to Outdoor Track and Field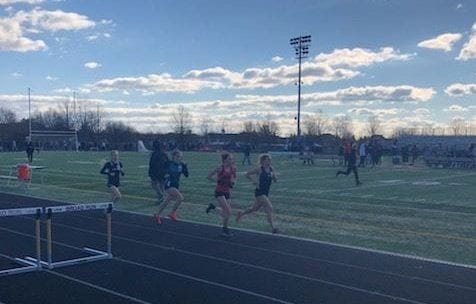 After a successful season of Indoor Track and Field, Freedom's track athletes are back for more. The Spartan Track Classic took place at Broad Run High School on March 16, marking the beginning of the Outdoor Track and Field season. While the weather was not the best, with winds of 25 mph, athletes still competed hard, earning fifth place overall for the girls team and third overall for the boys. Despite the unfortunate weather, a total of 13 athletes qualified for post season already.
Top finishers include sophomore Abby Church, state qualified in the 3200m, Senior Garrett Dunn-Ford, state qualified in shot-put, and Senior Marissa Bell, qualified in discuss. There are a total of 10 meets for Outdoor, not including post season, giving athletes plenty of opportunities to qualify.
The next meet takes place on March 23 at Battlefield High School for the "Bobcat Relays" meet.